Actually: JCPenney or J.C. Penney
JCPenney (also known as JCP and Penney's for short) is a chain of American mid-range department stores.
I was first made aware of this Mandela Effect from a post on the Subreddit by KitKhat. Upon further research it looks like it is quite a popular misspelling and general misconception. Googling JCPenny -JCPenney gives thousands of results spanning across news articles, review sites, online discussions and more. Calling it a Mandela Effect might be a stretch as I dived deeper into why this one is so common and why it got a lot of support on the Subreddit.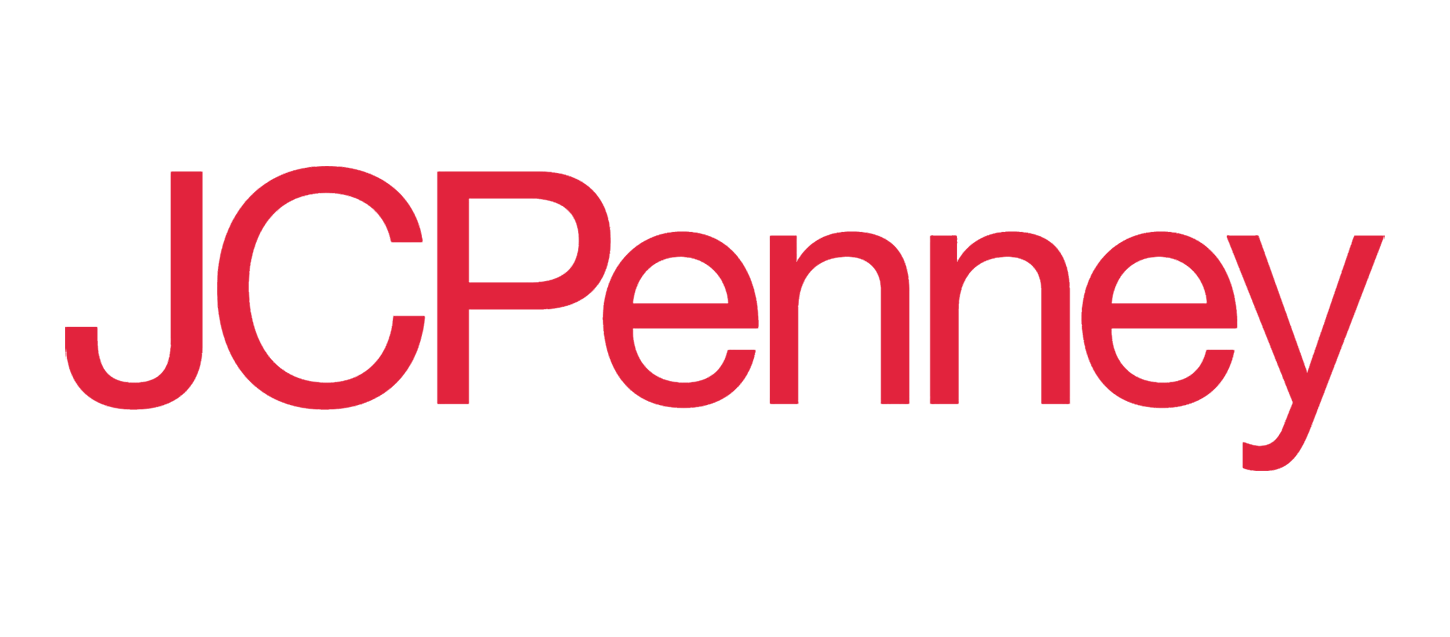 My Experience
On first glance, I too felt like this was a weird one. The logo, or even the spelling of JCPenney felt weird to me. I could reconcile that Penney wasn't spelt in the normal way, but for some reason my memory still wanted to side with JCPenny. After working with the logo itself for this article, JCPenny was now feeling more weird to me for some reason. My mind keeps swapping back and forth on what looks the most "correct".
Possible Explanations
I think this one is a really easy candidate for just being a misspelling and not a full Mandela Effect as some claim. People are used to reading and spelling "Penny". It's a name, and it's also a coin, it's our money that we use every day. "Penny" is ubiquitous to our everyday life. Both of those associations are there for JCPenney. It's a name, so it must be Penny, or it's a store, dealing with money, it must be a reference to the penny. Our brain wants to associate it with things we already know, with spellings we already know.
I even found a "JC Penny" misspelling by somebody working at JCPenney.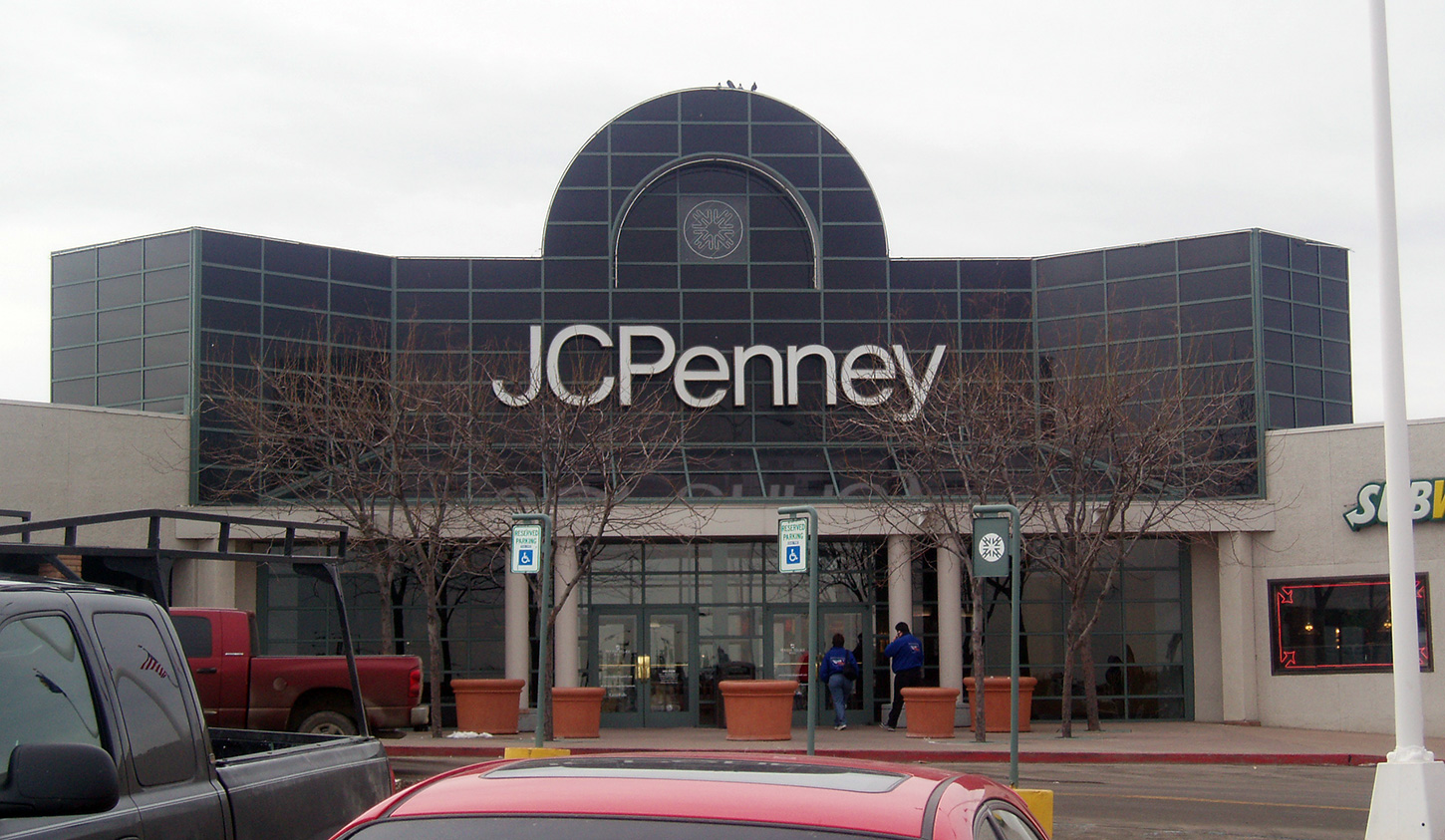 Additional Sources
JCPenney in the Holiday Village Mall in Great Falls, Montana in June 2007 photo