Russia, also known as the Russian Federation (officially) is a country in northern Eurasia. It's the largest country in the world, covering more than one-eight of the Earth's inhabited land area at 17,075,400 square kilometres (6,592,800 sq miles). Russia is also the world's ninth most populous nation with nearly 144 million people in November 2014.
Geographical inconsistencies are a common source of Mandela Effects and Russia has been brought up a few times on the Subreddit.
My Experiences
Upon looking at Russia on Google Maps, I had the initial reaction to question the shape and size of it as well. It seemed odd and different to me for some reason. I can't say I've ever really focused on the size and shape of it. It was never part of geography class for me, although I would have thought I would of known it better than I did.
Possible Explanations
Geographical Mandela Effects can largely be debunked by map projections. Since Russia is so far north, depending on the projection, the size and shape of it can become extremely distorted as it looks on Google Maps. Compare the project used on Google Maps (Mercator) with the following done with a pseudocylindrical map projection: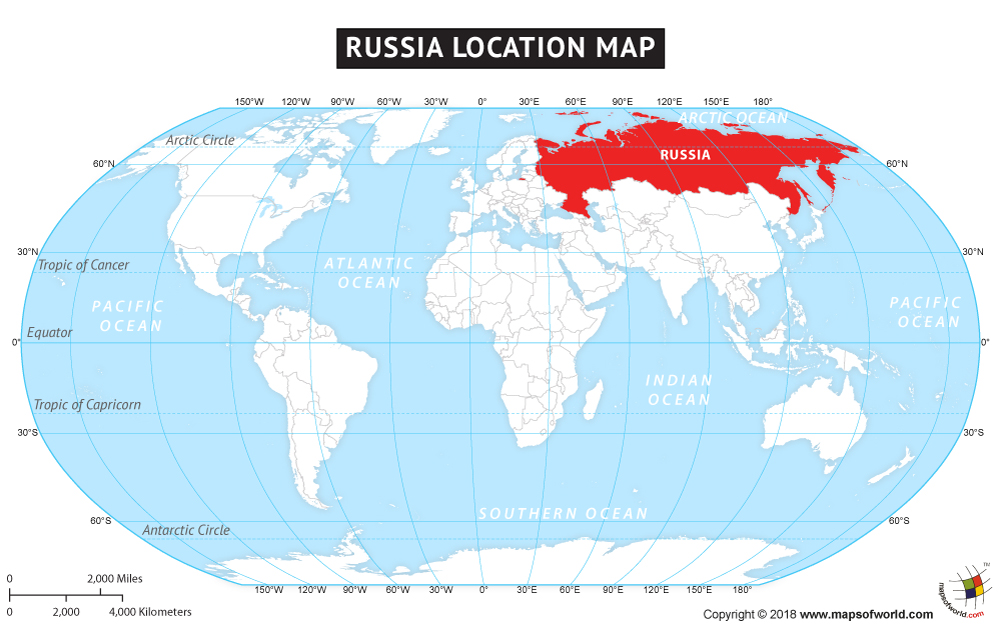 Or how about this example?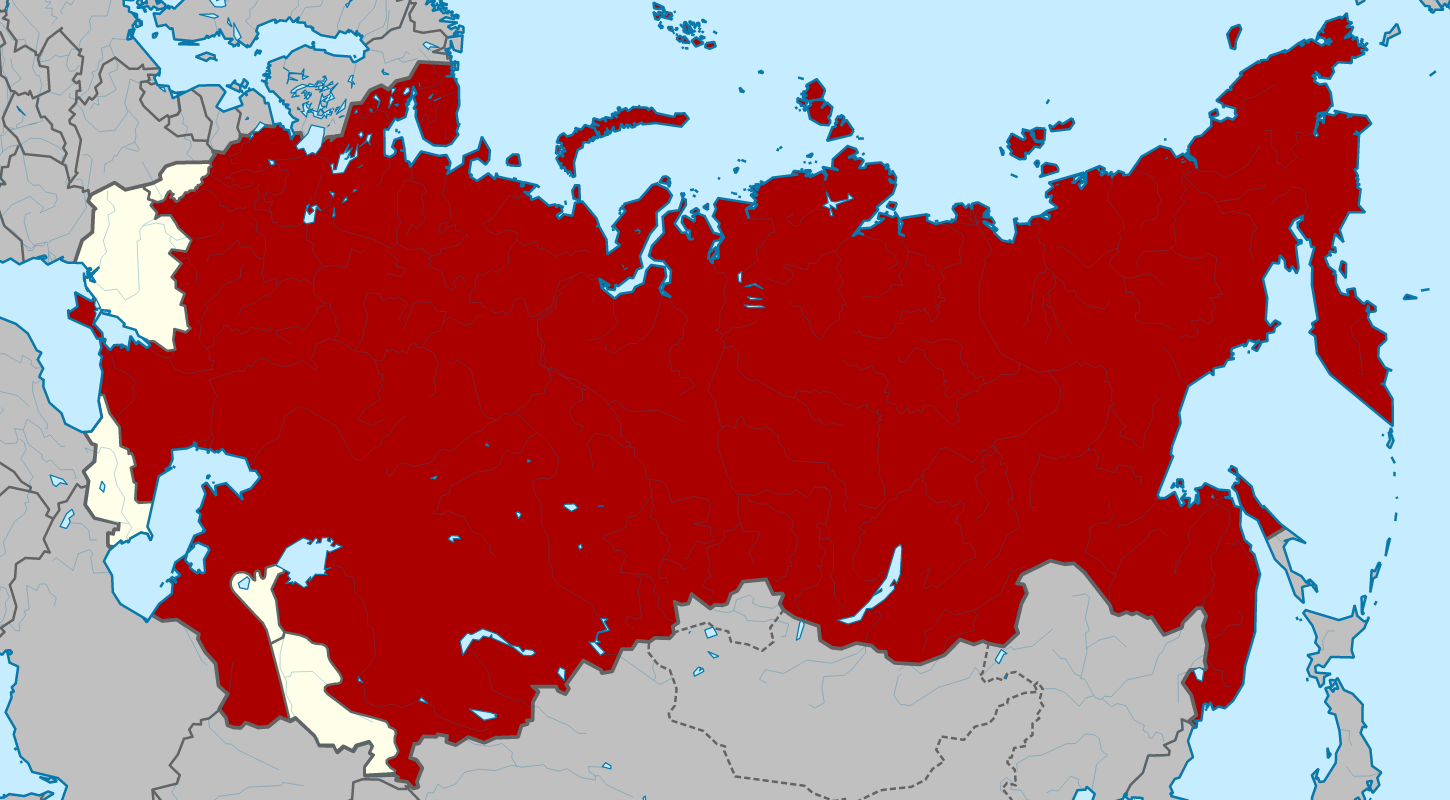 I believe this representation uses a two-point equidistant projection which makes it appear like it would on a globe. This shape may also appear even stranger since it is a representation of soviet Russia in 1922, and was much bigger compared to today's Russia, even though, it still looks much smaller than Russia on Google. The changing of Russia's borders may also be a possible explanation for some.
Growing up, most of us would of seen it on a globe, or perhaps on a large world map poster in a classroom which may have not used a Mercator projection. Depending on where and when you grew up, many different projections and styles have been used in classrooms around the world.
These projections look much closer to what I had in my memory. Mercator projection makes it look bloated and much more massive. It's also inaccurate. It isn't that big or bloated in reality which is probably why the effect is so strong even without knowing the intricacies of the Russian landmass. It just doesn't "seem" right, and well, you're correct.
Additional Sources